A Sanctuary, A Home, A Safe Oasis.
RESCUE, REHABILITATE, and where needed, REHOME
Farmed animals are dependent on us, because of us. But they aren't here for us .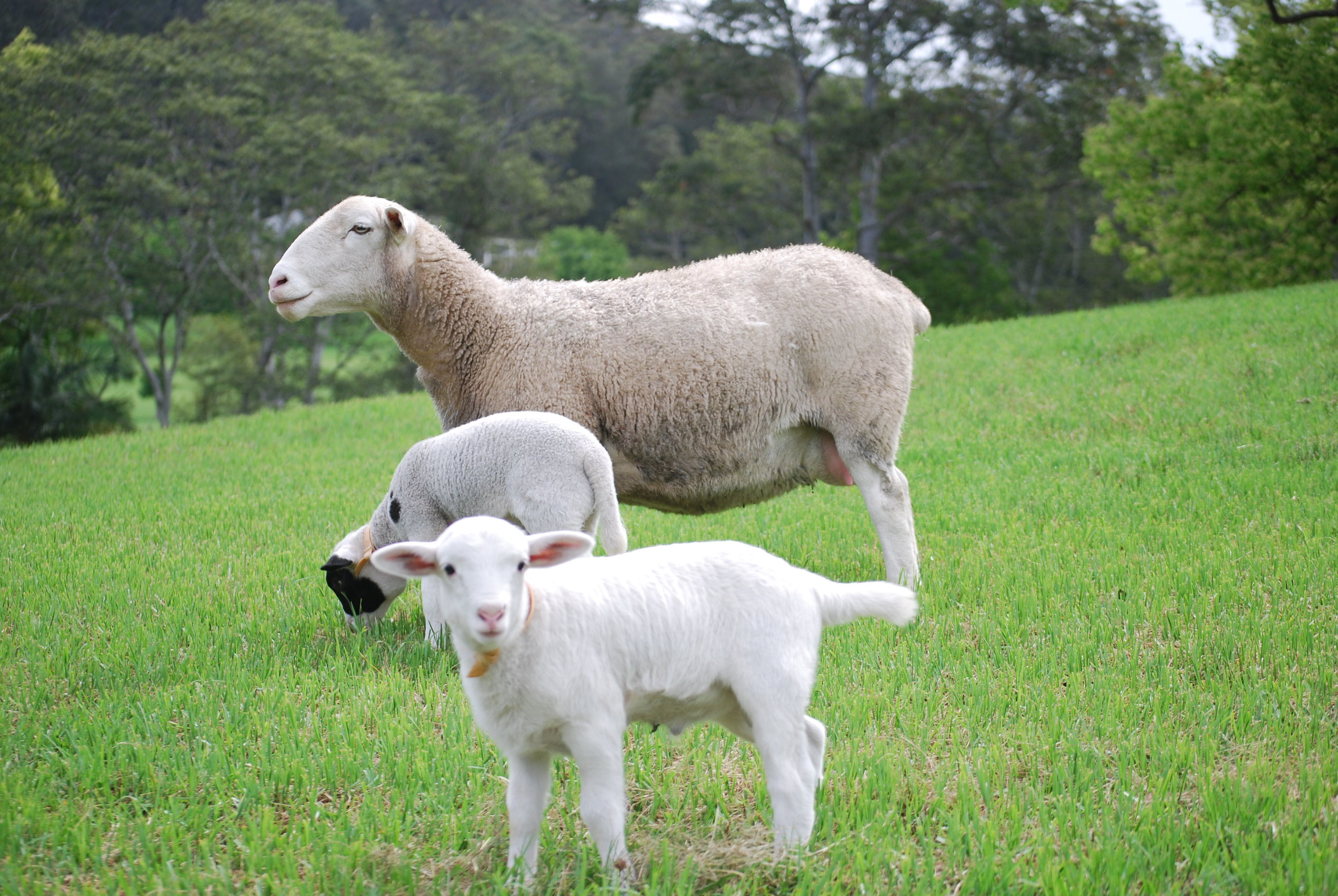 Mission
Our mission is to provide a forever home for orphaned farm animals and allow them the freedom to live out their existence in their own unique way
We are extremely fortunate and grateful to be supported by Dilectio Gourmet, Plant-Based Gourmet Cheese makers. Their valuable contribution assists us in buying food for all our precious animals.
You can find their divine gourmet cheeses for sale at: Sydney & Newcastle Vegan Markets, for additional stockists and market updates please visit Dilectio Gourmet's website:
https://dilectio.com.au
You can also find them on Instagram and Facebook:
https://www.instagram.com/dilectiogourmet/
https://www.facebook.com/DilectioGourmet/